Hastings Public Library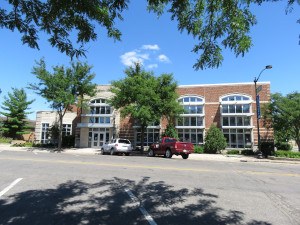 EMAIL US
staff@hastingspubliclibrary.org
ADDRESS
227 E. State St., Hastings, MI 49058
PHONE NUMBERS
269-945-4263 (main)
269-948-3874 (fax)
HOURS
The Drive-thru is OPEN!
The inside of Library is closed to the public except for computer reservations. Call for information.
Drive-thru and Computer Hours (effective November 30, 2020)
Monday, Tuesday, Friday:
10:00am - 6:00pm
Wednesday, Thursday:
10:00am - 7:00pm
Saturday:
10:00am - 2:00pm
The Hastings Public Library is located in downtown Hastings, MI next to City Hall and across the street from Thornapple Plaza.
MAP