New Mobile Library App Now Available!
The Hastings Public Library is excited to offer our patrons a new mobile app for iOS and Android!
Developed for the Lakeland Library Cooperative,
key features of the app include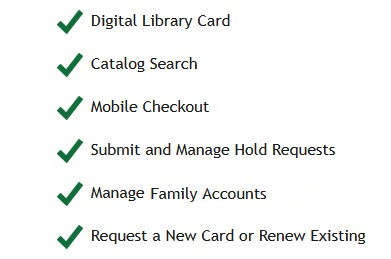 Go to your app store to download now:
See the Mobile App page for more information.